More than great gift hampers
Our vision is to do more than sell the great gift hampers. We want to ensure the highest standards of quality, ethical sourcing and minimal environmental impact. Most importantly, we want continue to give back, to provide a better future for generations to come.
To ensure that we run as a purpose driven business and that this is ingrained in our DNA, we decided to register our company name under "Good for Good Pty Ltd" (trading as Flavours of Byron Bay).
We are members of 1% for the Planet. With donations of at least 1% of sales going towards environmental causes.
We are in the business of giving and also giving back.
We believe in doing good, for good.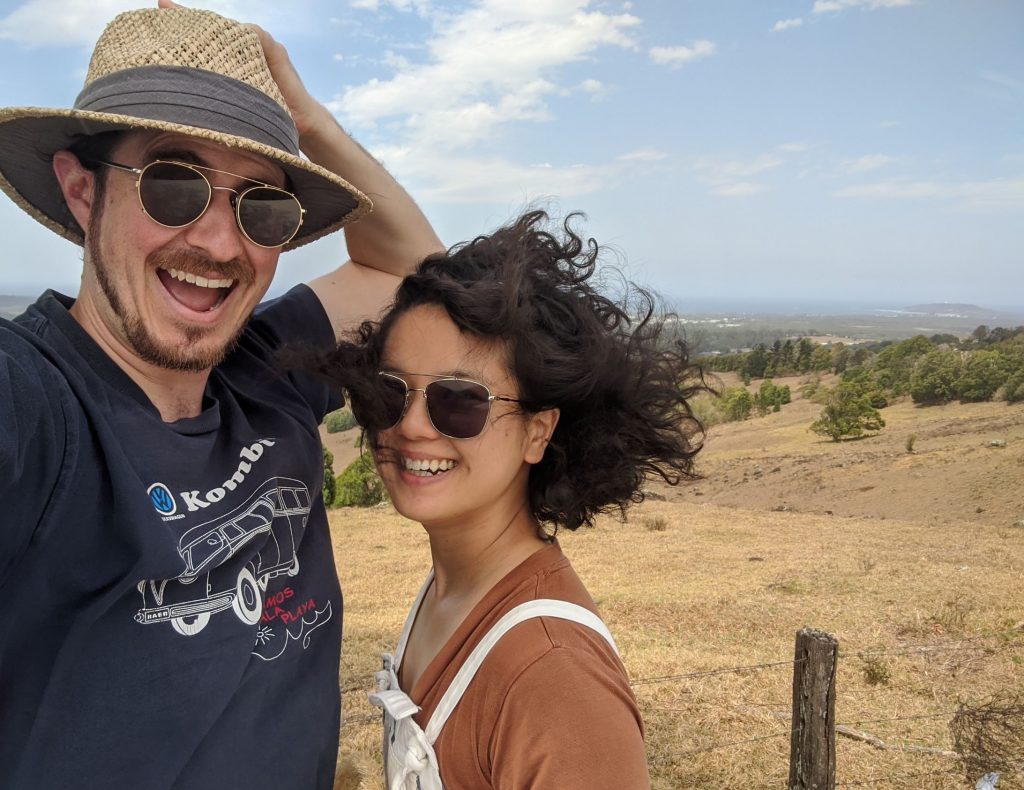 We love living in Byron! We absolutely love the local produce and we feel so lucky to be able to share Byron's gourmet deliciousness with you.
There is something magical about Byron Bay; Culture, Creativity, Energy, People and Soul.
We love to meet all of the talented locals who create the best food in Byron Bay and the surrounding Northern Rivers!
Locally owned and operated by Andrew & Leslie, both foodies and lovers of supporting local growers, local business and local food producers. Andrew's background includes many years of experience working as a food technologist with specialty gourmet food producers and in food retailing. So you can be assured that the very best products have been carefully selected for each gift hamper.
We want to celebrate the flavours, textures and aromas… to combine & curate the very best of what Byron Bay and the beautiful Northern Rivers has to offer and share these creations with you Australia-wide.
Byron Bay is truly such a beautiful area, with amazingly passionate people creating such a wide variety of food. We are super excited to be able to curate these delicious treats into gourmet gift hampers for your friends, family and associates.
(There's nothing stopping you popping a cheeky order in for yourself either – we wouldn't blame you)

Flavours of Byron Bay – gourmet gift hampers began sharing the love of Byron Bay in 2006. Born out of a love for the local gourmet products in our incredible region. The Northern Rivers have gone from strength to strength and evolved to grow and produce some of the finest gourmet food. Such as; gourmet cookies, nuts, preserves, sauces, jams, chocolates, honey, chutneys, tea and coffee and so much more.
Our gift hampers can be ordered online and delivered Australia-wide. We can create personalised birthday gifts, thank you gifts, corporate business gifts. Hampers make a great welcoming gift basket for a new home, and we also specialise in antipasto chilled gift baskets for your Byron Bay holiday.

We can cater for each & every occasion! We have the perfect hamper for your needs.
Contact us with your personalised requests.
Check out our fantastic range of gourmet gift hampers or contact us on [email protected] or phone Andrew & Leslie on 0423 860 531
Byron and the Northern Rivers Region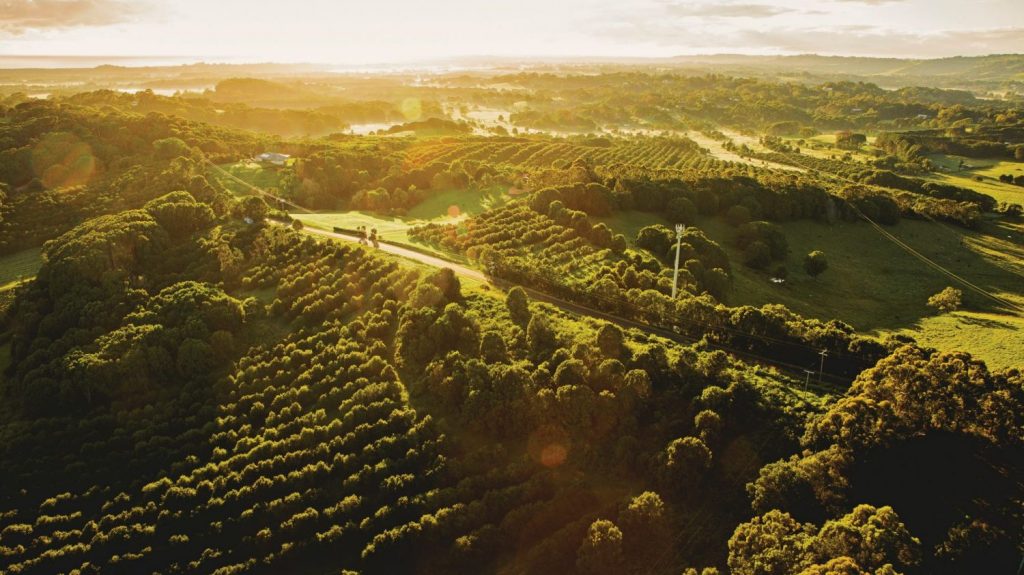 Byron Bay is a beautiful coastal region situated on the most easterly point of Australia.
Renowned for its pristine beaches, dolphins, whales, cafés, restaurants, farmers markets, surfing, lighthouse, snorkelling, diving, & craft markets. Byron Bay is home to many world class events.
The Northern Rivers region is known for its small towns, hamlets & villages, stunning hinterland views, its peaceful environment, alternate community focus and sub tropical rainforest areas. Byron is home to some of the top food producing farmlands in Australia.
We respectfully acknowledge the people of the Bundjalung Nation as the traditional custodians of the land on which we live & work on and acknowledge the ongoing living culture of all First Nations people.
We pay respect to the First Nations people who have been custodians of land, waters and culture for tens of thousands of years. We honour the resilience and continuing connection to country, culture and community of all Aboriginal and Torres Strait Islander people across Australia. We recognise the decisions we make today will impact the lives of generations to come.
At Flavours of Byron Bay – gourmet gift hampers are our specialty.
Check out our fantastic range of gourmet gift hampers or contact us on [email protected] or phone Andrew & Leslie on 0423 860 531
Give them a gift that you know they will love!
Flavours of Byron Bay – gourmet gifting at its best.